UNCOVER THE TRUE POTENTIAL OF YOUR BUSINESS
We have all the metrics, monitoring software, and analytic tools needed to identify and eliminate weaknesses in your process. Pro-Tot Everywhere integrates real-time monitoring into production processes and system development.
Pro-Tot Everywhere measures, documents, and reports on performance to give the customer a better understanding of areas in need of improvement. Accurate data makes it possible to target fixes where they have the biggest impact.
Pro-Tot Everywhere is especially designed to boost
reliability
efficiency
quality
Why Pro-Tot Everywhere?
Because developing production needs management with information – Manage with information, don't guess. What causes interruptions? What is the amount of loss and why? Operations can only be developed by truly knowing the causes of problems.
Pro-Tot Everywhere is not just a tool, it's a comprehensive service for production development.
Pro-Tot Everywhere is simple to try and easy to use.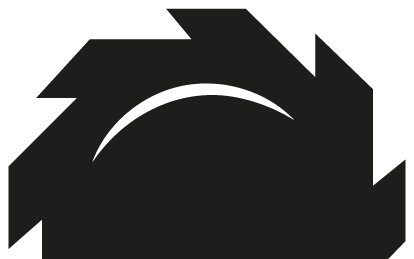 Book a demo
Book a demo
Fill out the contact form below and we will get in touch with more information.