MOST WANTED
PARTNER IN INDUSTRY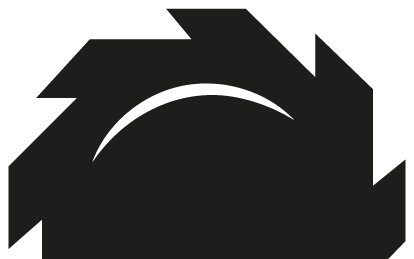 What do we mean by giving customers a positive surprise?
We have moved!
Our new address in Kuopio is Tulemantie 2, 70800 KUOPIO
Youthful AND humorous – BUT RELIABLE
We pride ourselves on our high standards and professionalism, as well as our ability to deliver industrial projects from start to finish and cover every aspect of maintenance. With us, you really can trust that we do what we promise. We may be youthful and we definitely have a sense of humor, but being reliable is always our number-one priority.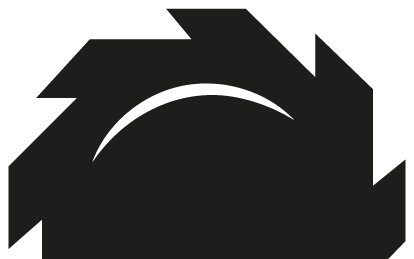 Contact us
DELIVERING
POSITIVE
SURPRISES