Pro-Tot Oy
Pro-Tot Oy is a rapidly growing business with 50 staff, founded in 2008. Our team consists of experts in maintenance, manufacturing, installation and assembly, as well as all manner of related services. Every member of the team is a consummate professional, passionate about problem-solving and building long-term relationships with our customers.
We are driven and ambitious, which is why we are always looking to challenge both our own expertise and our partners' know-how, and to find new ways to combine services into more and more comprehensive concepts. We have a can-do attitude, and we do what we promise. We approach every project with the same enthusiasm, combining our knowledge, skills, and excellent customer service.
Our shops in Finland are located in Pieksämäki, Kuopio, and Mikkeli.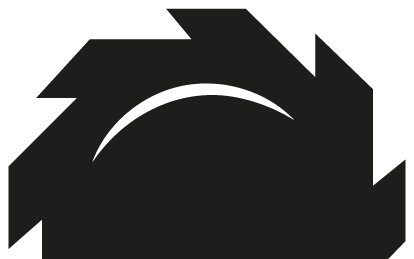 Join the team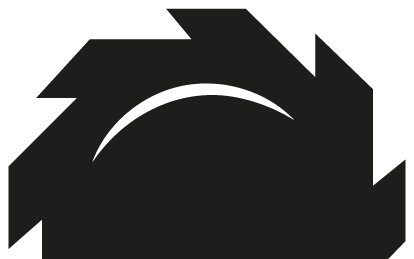 Contact us
MANUFACTURING
Our shops are equipped for a wide range of processes from design, machining and welding to sheet metal work and assembly. We pride ourselves on our high standards, professionalism, and ability to manage projects from start to finish.
INSTALLATION AND ASSEMBLY WORK
Industrial customers' needs are in safe hands with Pro-Tot's engineers. Our installation team is part of our one-stop-shop concept and capable of handling the full range of industrial installations and assemblies.
Service
With Pro-Tot's service team on the case, you can sleep easy! We make it our mission to truly understand your business so that we can give you a set-up that delivers exactly what you need.
Everywhere
Uncover the true potential of your business with Pro-Tot Everywhere! We have all the metrics, monitoring software, and analytic tools needed to identify and eliminate weaknesses in your process.